How to Clear iPhone Application Data Properly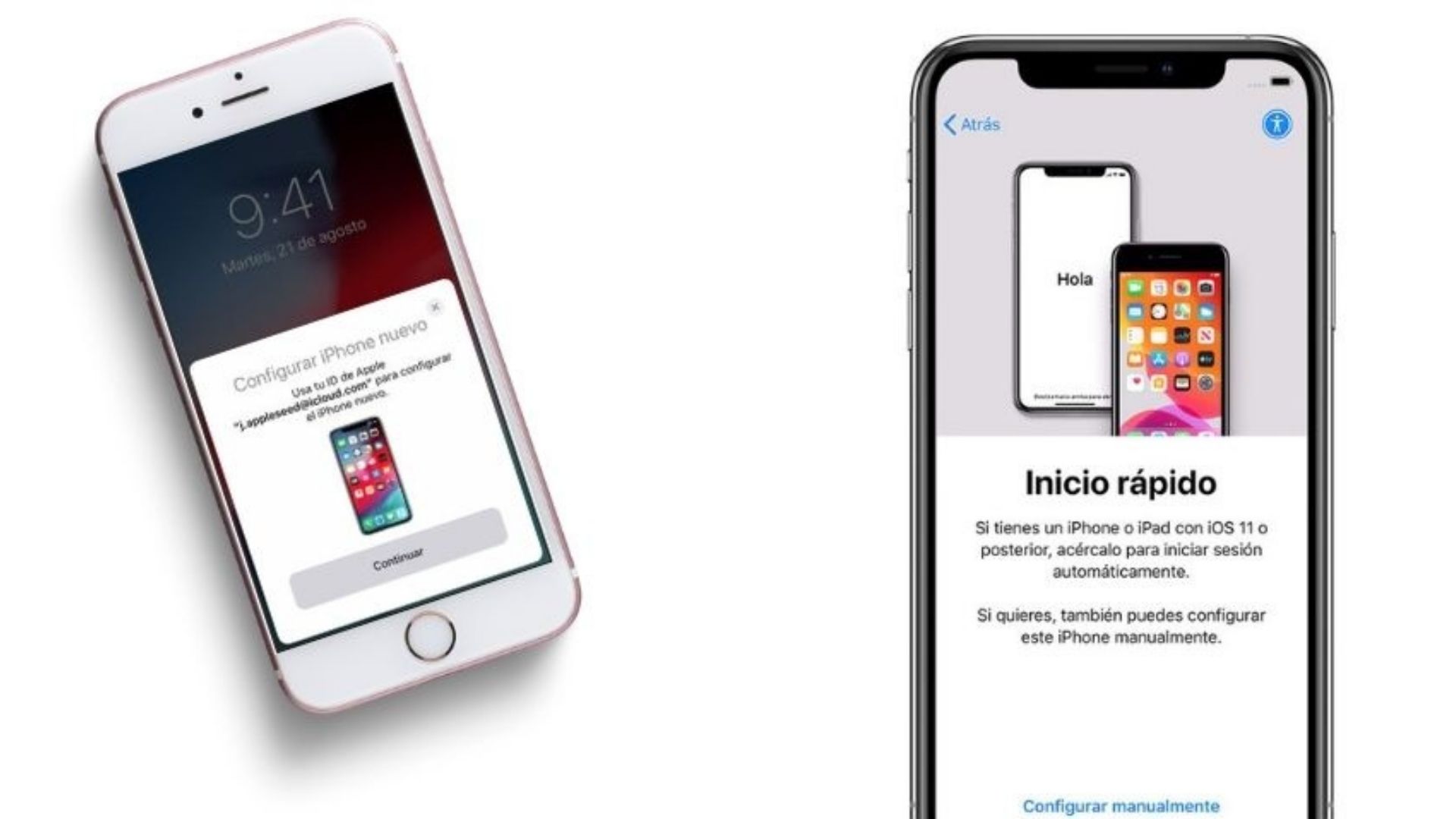 How to Clear iPhone Application Data Properly - The iPhone is just like any other smartphone that will start to slow down if the memory is full. What you can do to fix this is learn how to clear iPhone app data.
There are many ways that can be used, from removing directly from the system to using the help of third-party applications. If you like using third-party apps, there are a few things you should pay attention to.
How to Delete iPhone Application Data
Third-party applications generally require you to download the application first. This application can delete unwanted files and unused application files on iPhone.
Apart from that, some of its functions can also be used to easily delete data on the iPhone application because it can be done automatically.
Clearing Safari Cache Data
It's important to pay attention to the cache in the Safari app on iPhone and clear it regularly. But what you need to know, deleting Safari data will automatically log out all accounts stored on the iPhone.
Here's how to clear Safari app cache data on iPhone:
Visit the settings menu on iPhone.
Then scroll down to the Safari app.
Enter the Safari settings menu.
Scroll down then tap the Clear History and Website Data option.
Safari app data wipe will start.
Finished.
Make sure you remember the username and password on your account. The reason is, after deleting data, Safari will automatically return to the new mode so that the account is logged out.
Deleting App Data
Deleting application data through the system provided on the iPhone will actually be easier. This method is commonly used because you can use it directly from the features provided by the iPhone.
How to clear data on iPhone apps:
Enter the settings menu on the iPhone device.
Then select the General menu option then iPhone Storage.
Then a list of applications installed on the iPhone will appear.
Select an application that you want to delete data from.
Tap Documents & Data to see the data used.
Or tap Delete App to delete app data.
Finished.
Then the app will be removed from your iPhone. If you want to use it again, you can install it through the App Store.
Restart iOS System
Some people think that by restarting the application data will be cleared to improve performance. This iPhone reset method has proven to be very effective in increasing slow iPhone performance.
How to restart iPhone to clear app data:
Press the power button on the iPhone for a few seconds.
Then a slide show will appear to power off.
After that slide the screen towards the power off.
Wait a few moments for the iPhone to turn off.
Now turn the iPhone back on by pressing the power button.
Finished.
Because this method is very simple, easy and fast, this method can also be said to be the safest way to delete data on iPhone.
That's all we can say about How to Delete iPhone Application Data Properly, if you have questions please ask in the comments column.